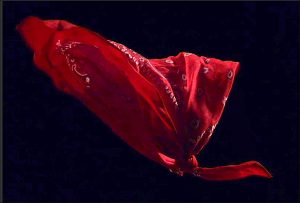 On Friday, September 7, Oklahoma District Court Judge Bill Graves will preside over a hearing about a procedural question related to DNA testing in the case of Julius Jones, a death row prisoner who has always maintained his innocence for a 1999 murder.
The hearing will take place at 9 a.m. in Judge Graves' courtroom #800, in the Oklahoma County District Court, 320 Robert S Kerr Ave, in downtown Oklahoma City.
The hearing in Jones v. Oklahoma will address the question of whether the district attorney's office will be able to communicate directly with the DNA testing facility, which is testing a red bandana that the state neglected to test nineteen years ago.
Read more at The City Sentinel